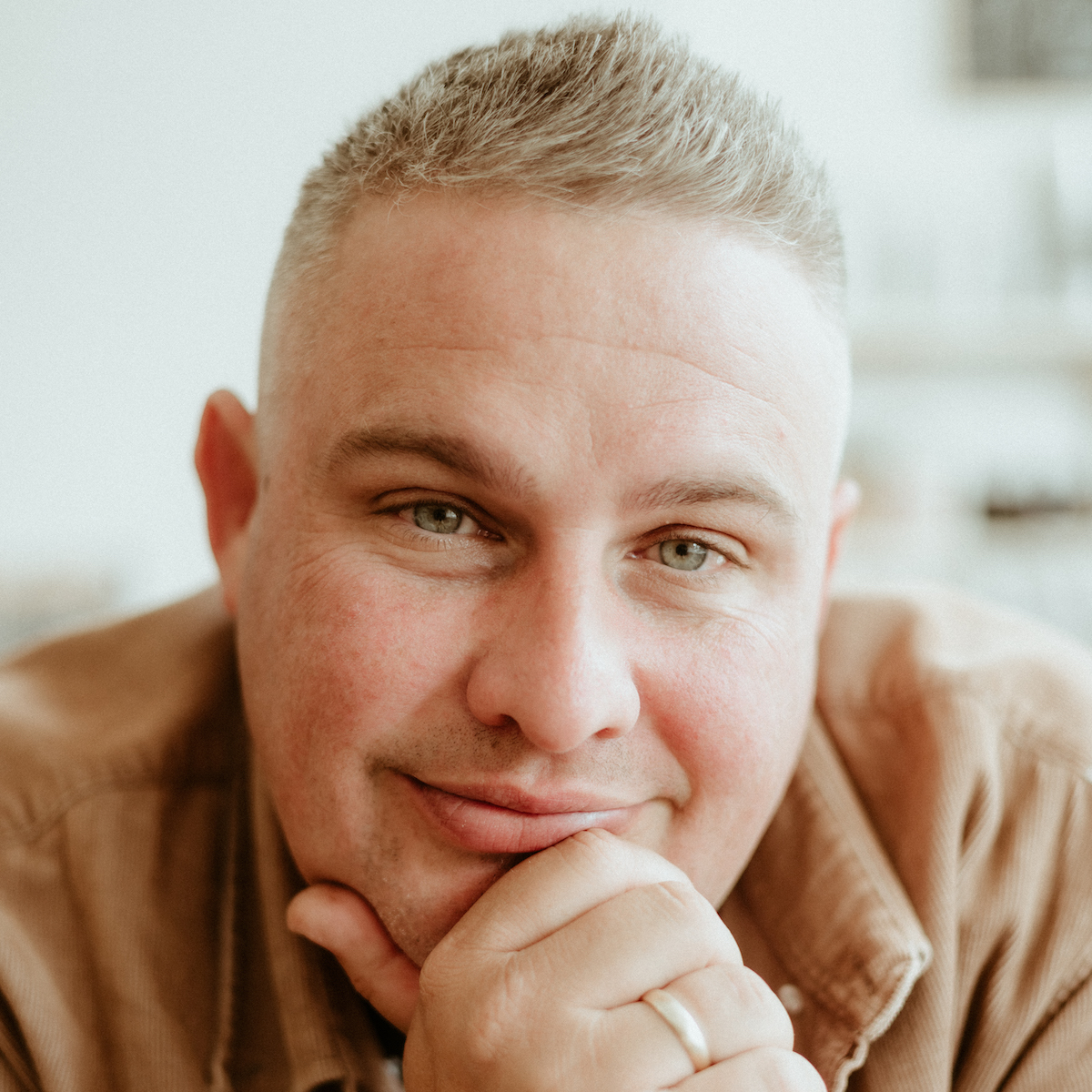 Josh Withers is not only a photographer, but also a digital artist who creates mesmerising images that blur the boundaries between reality and fantasy. His work is a fusion of photography, painting and graphic design, using digital tools and techniques to manipulate and enhance his original shots.

Withers is fascinated by the effects of light, colour and texture on his subjects, which range from natural landscapes to urban scenes to abstract forms. He experiments with different filters, layers, gradients and brushes to create images that are vibrant, dynamic and expressive. He also plays with perspective, scale and symmetry to create illusions of depth, movement and balance.

His most popular series, "Baja California Sur", which features images of the Mexican state known for its natural beauty and cultural diversity. He captures the stunning scenery of beaches, mountains, deserts and forests, as well as the colourful architecture, art and people of the region. He also adds his own artistic touch to some of the images, such as adding geometric shapes, patterns and textures to enhance the contrast and harmony.

Withers is a versatile and talented artist who knows how to use digital media to create captivating and original images. He is not bound by any rules or conventions, but follows his own vision and intuition. He is one of the most innovative and exciting digital artists working today, and his work deserves more exposure and appreciation.